Rihanna's Tattoos are a Reflection of Her Bold Personality
Rihanna is one of the oldest artists we have today. She doesn't shy away from controversies and scandals. She has taken huge risks in various red carpet events. She has also decided to get tattoos in various parts of her body. They all have meaning for her though. Rihanna's tattoos in general are a reflection of how free-spirited and bold she is as an artist and a person.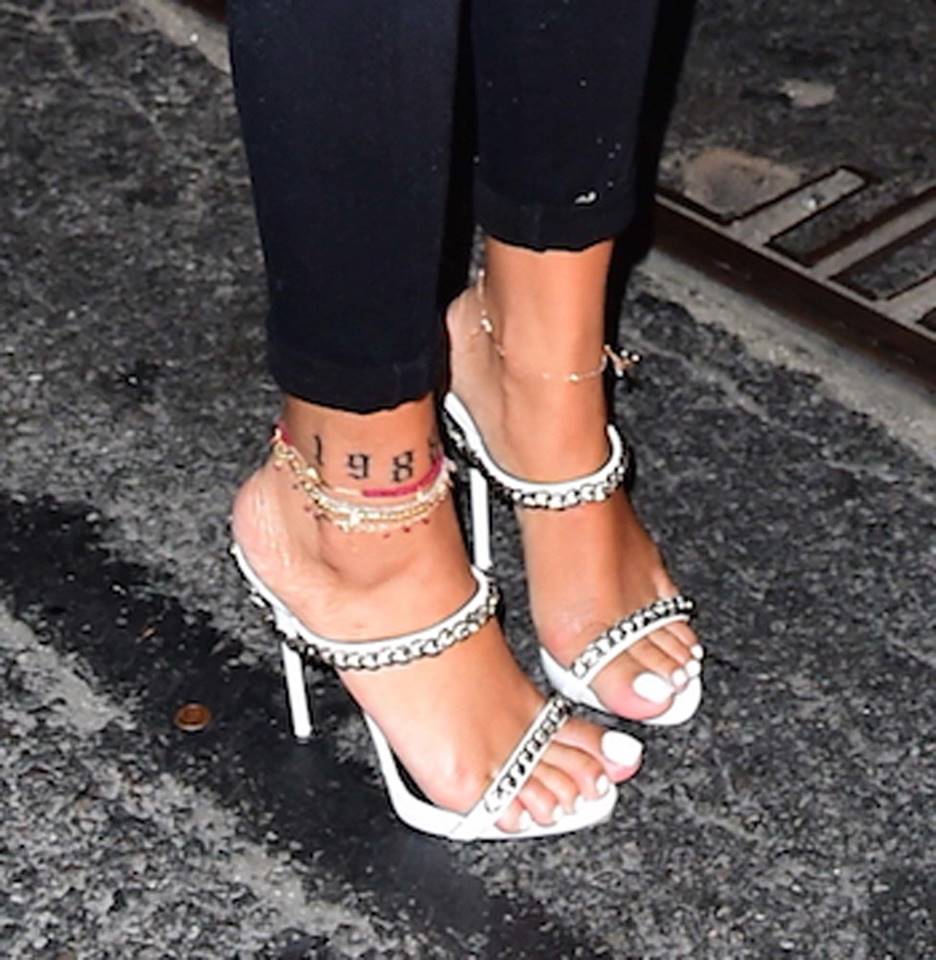 Rihanna has a 1989 tattoo near her ankle. It was the year when she was born. It is easily one of her most visible tattoos on the lower body.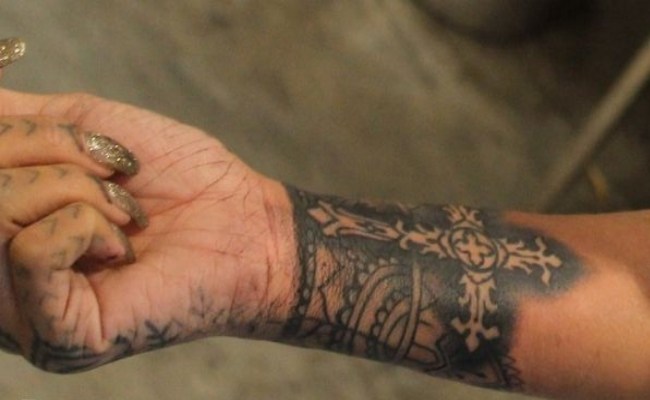 Cross tattoos are common, but Rihanna took it to another level by placing black ink around the cross for a better effect.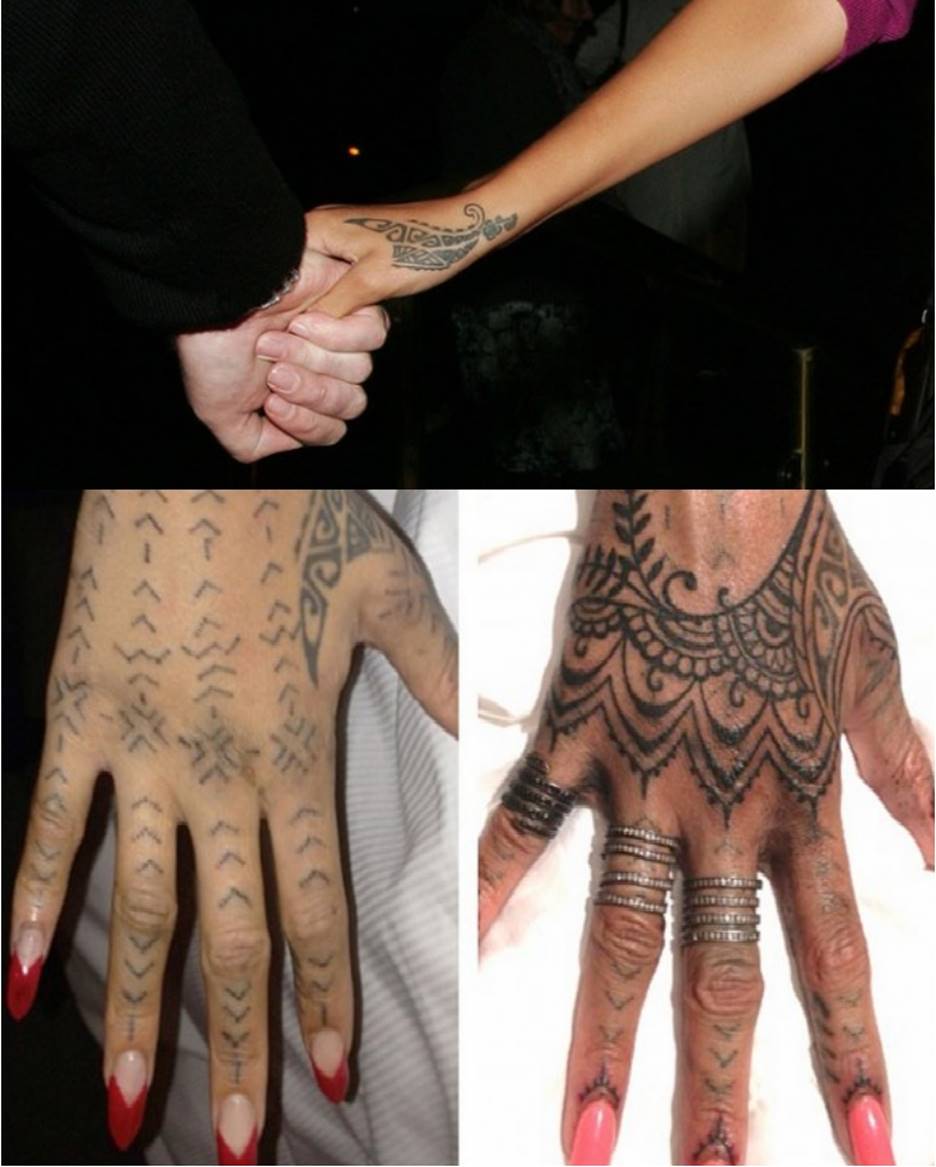 Her hand tattoos were inked in 2013. It incorporates Chevron lines and Maori tribal designs. It is one of the most complex and fascinating tattoos of Rihanna.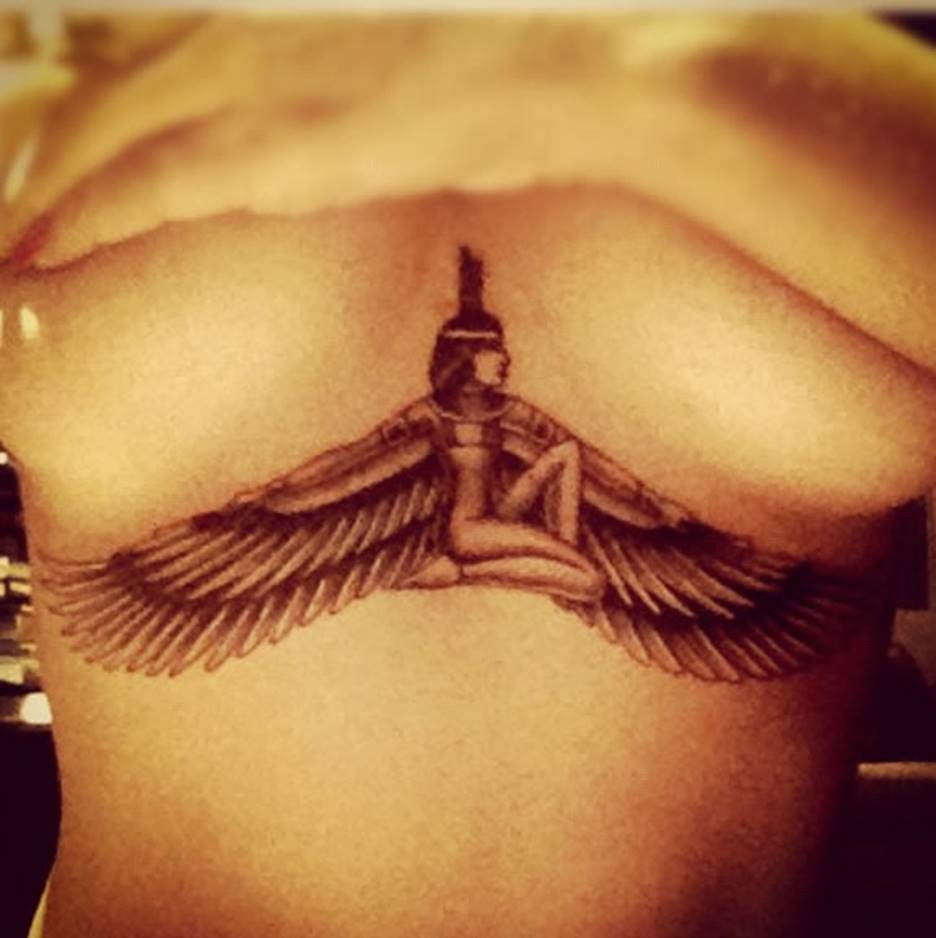 The goddess Isis spreading her wings tattoo was meant as a tribute to her grandmother. She said that her granny is a model for the future generations.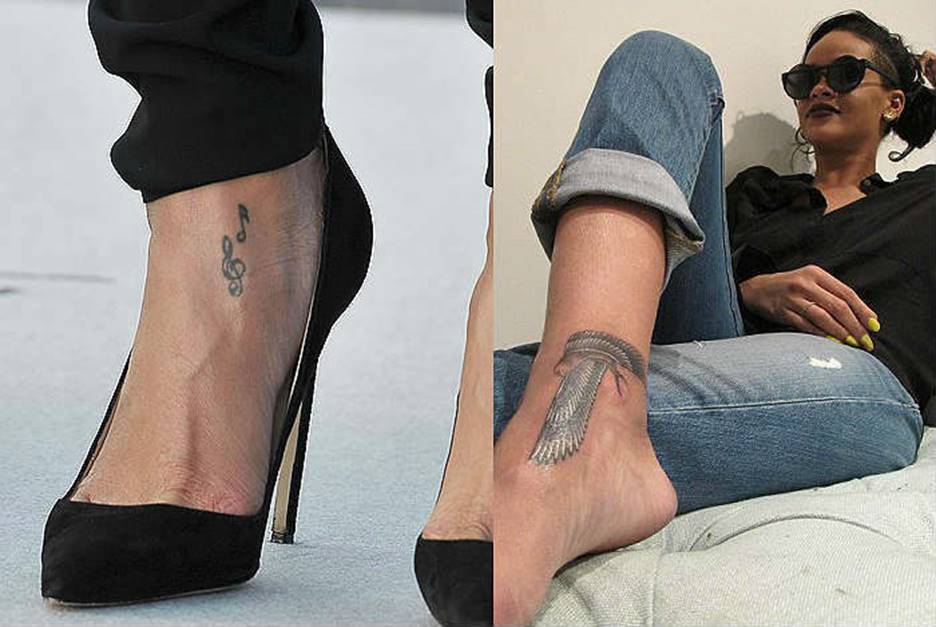 She replaced her old music notes tattoo with an Egyptian falcon. She said on Twitter that it represents light in the midst of darkness.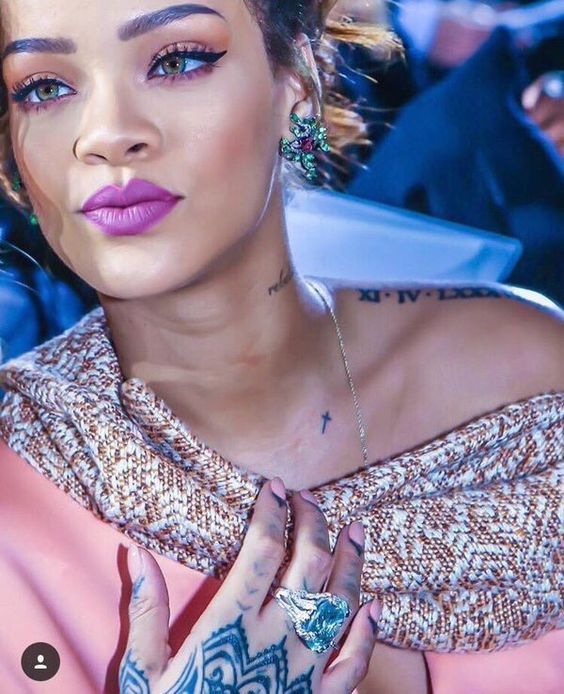 Rihanna has a small cross tattoo on her neck. It was designed that way so she can easily cover it with a necklace. It was ink mixed with water for lighter effect.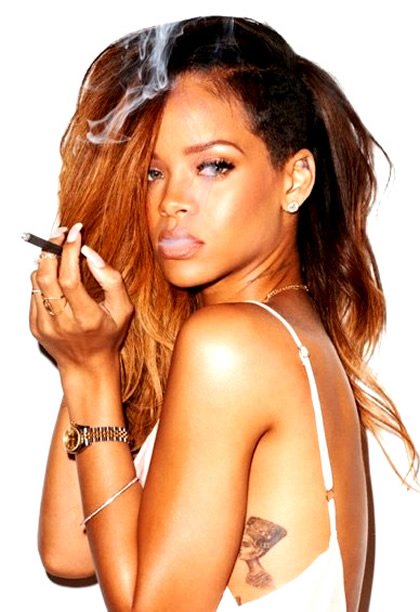 Rihanna's Queen Nefertiti tattoo is rarely seen due to its position. She is a symbol of beauty and perhaps it was Rihanna's reason for getting her face on her body.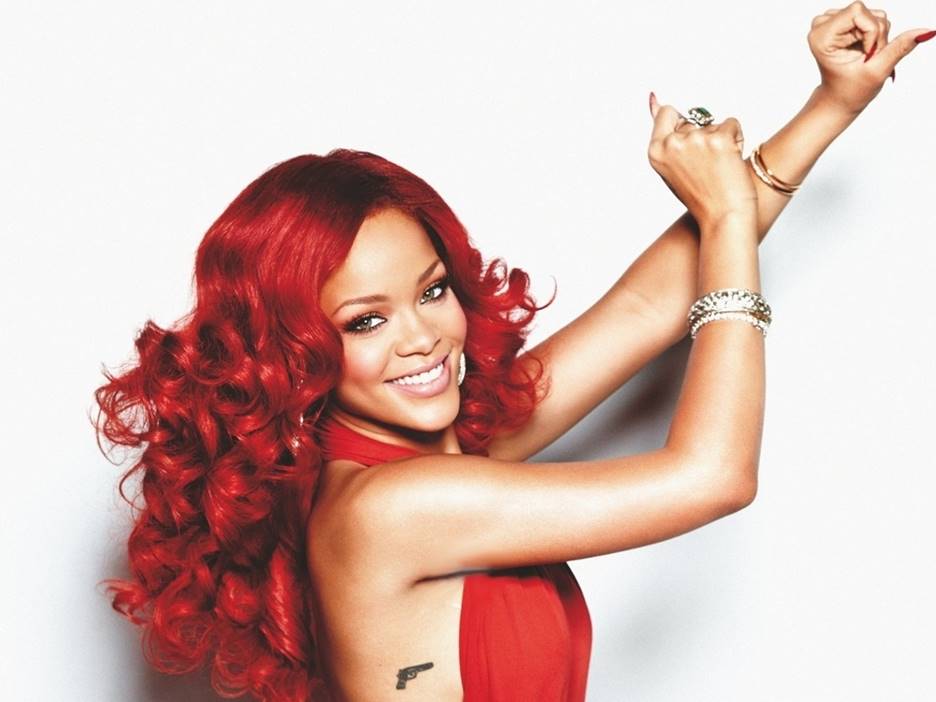 The gun tattoo was one of the earliest tattoos she has ever had. She was planning to give one to her friend as a birthday gift and decided to get one too.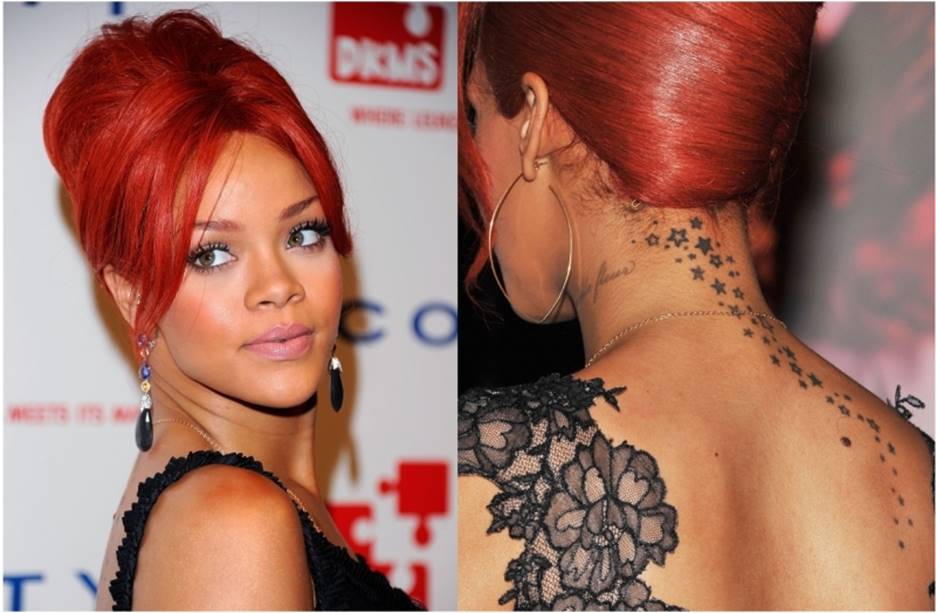 The stars tattoos on her back are quite prominent. It was a match with her former Chris Brown. She might regret getting them at this point.