Collins Tuohy's Wedding Seems Taken Straight Out of a Fairy Tale
We know Collins Tuohy as the daughter of Leigh Ann Tuohy, whose story inspired the Oscar-nominated film, the Blind Side, starring Sandra Bullock. Their love story also started because of the film. After years of dating, they have finally decided to tie the knot. Collins Tuohy's wedding photos are just stunning. She shared some of the best shots and your jaw will surely drop in envy.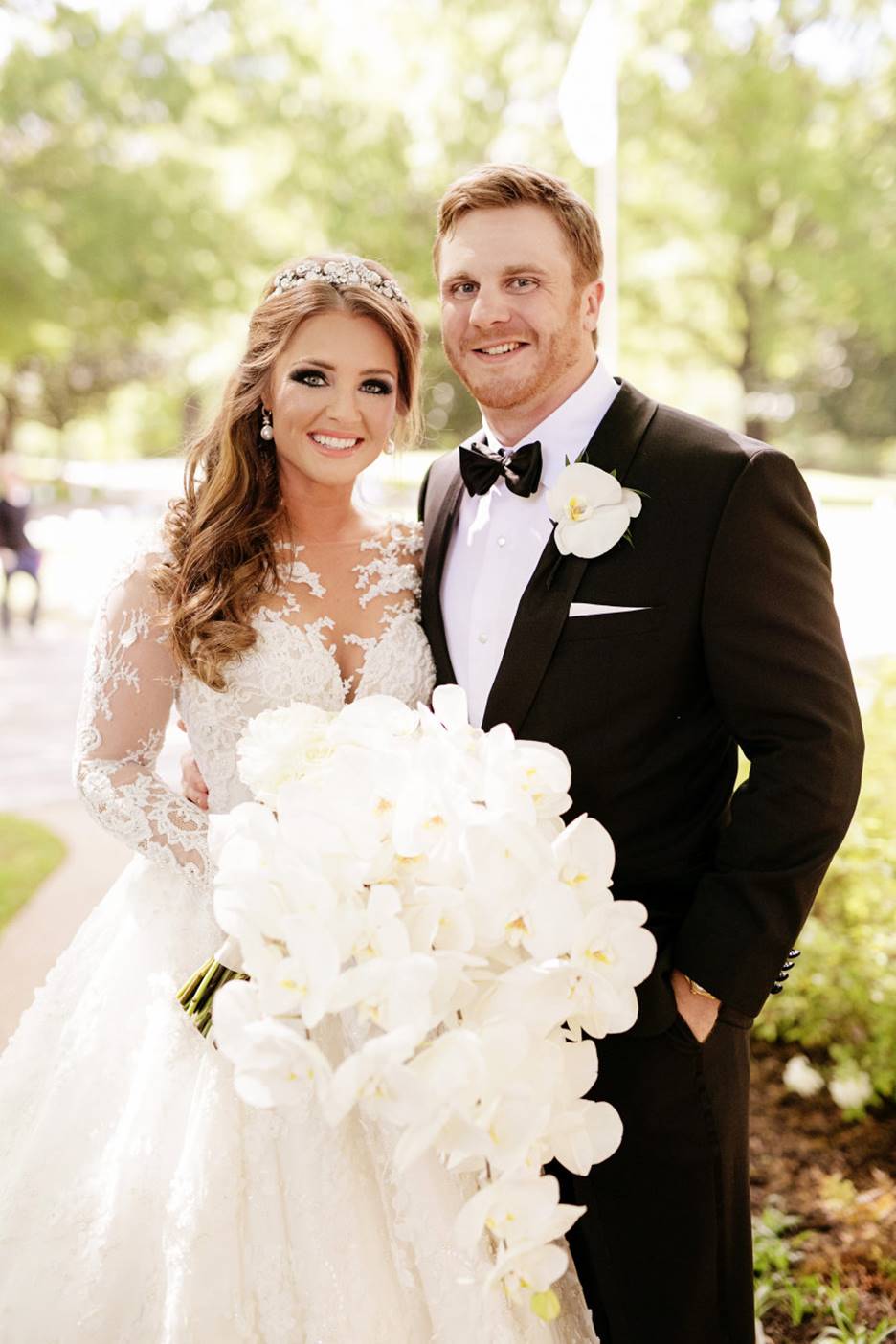 It is great seeing someone who has been an inspiration for a movie, finally getting her happy ending. Collin Tuohy has tied the knot with Canon Smith.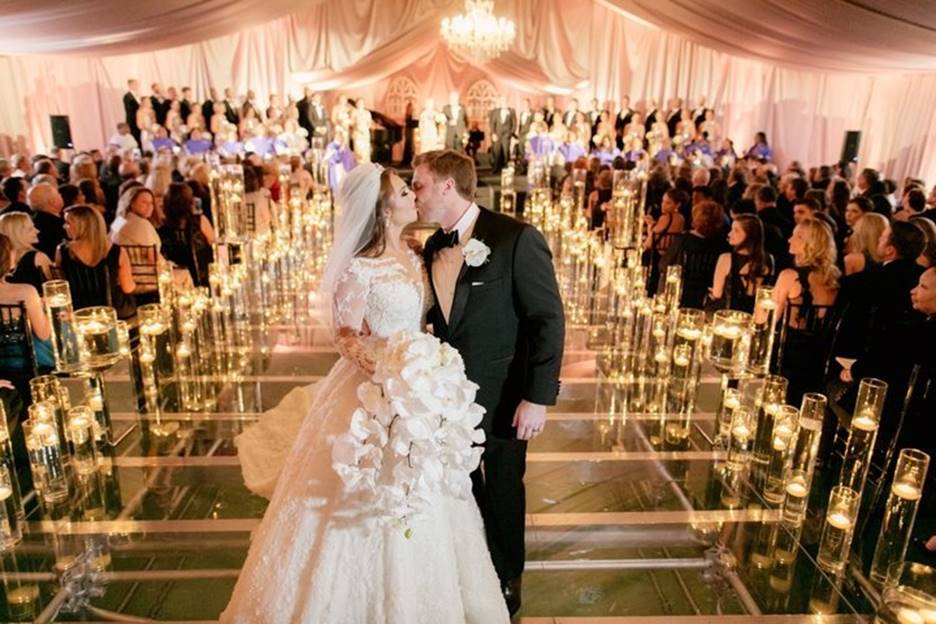 Their wedding was so pretty that it definitely looked like it was taken from the pages of a fantasy story book.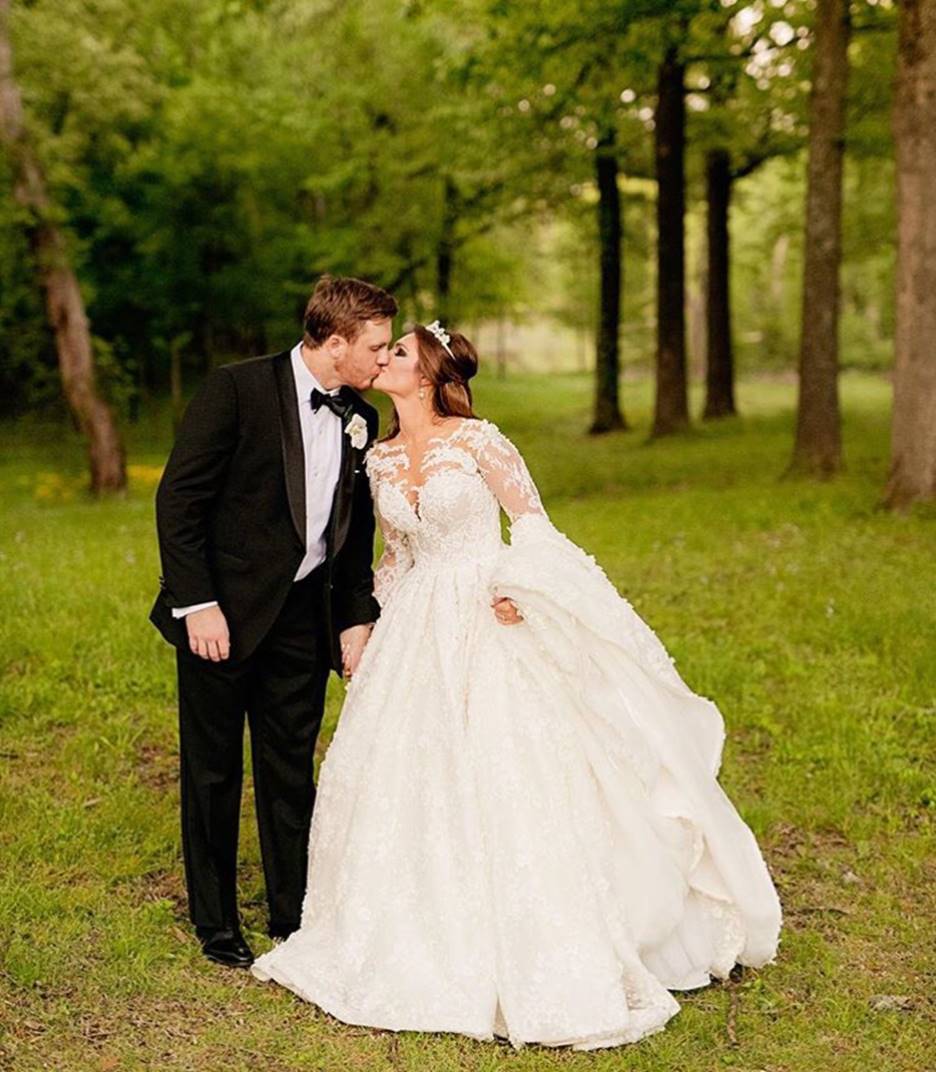 A lot of people complimented Collins' wedding dress. It looked so spectacular and stunning, and fit her perfectly.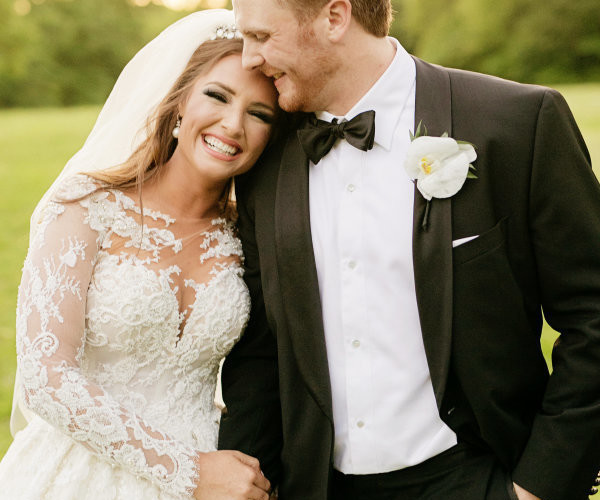 The story of Collins' family inspired the Oscar-nominated movie, The Blind Side, starring Sandra Bullock. She was played by Lily Collins in the film.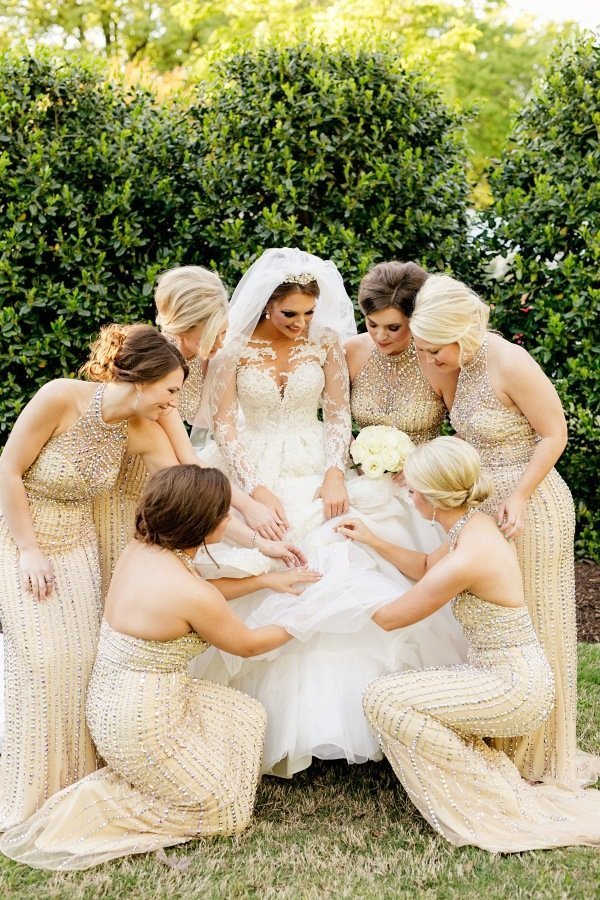 Some of their closest friends and family members were there to celebrate their special day with them.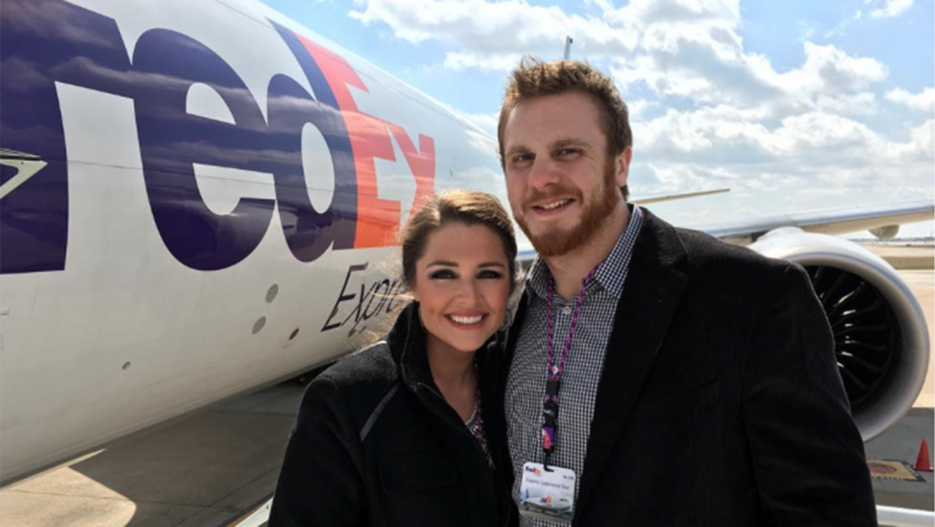 Canon Smith is the brother of Molly Smith, who first brought the script of The Blind Side to Alcon, before it turned into an Oscar-nominated movie.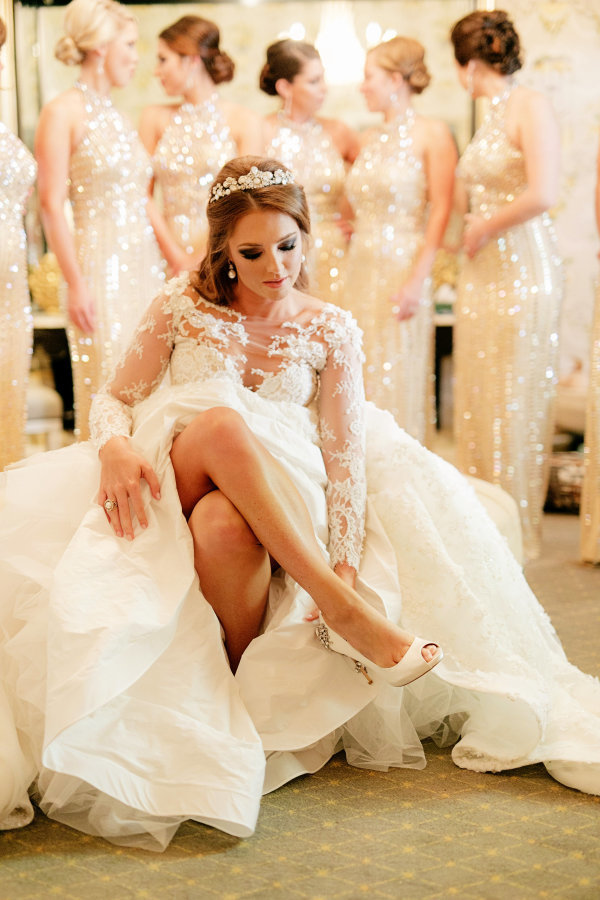 Collins decided to share some of her wedding photos, and almost all, if not all of them, are drop dead stunning. You will surely want to get married too after seeing those photos.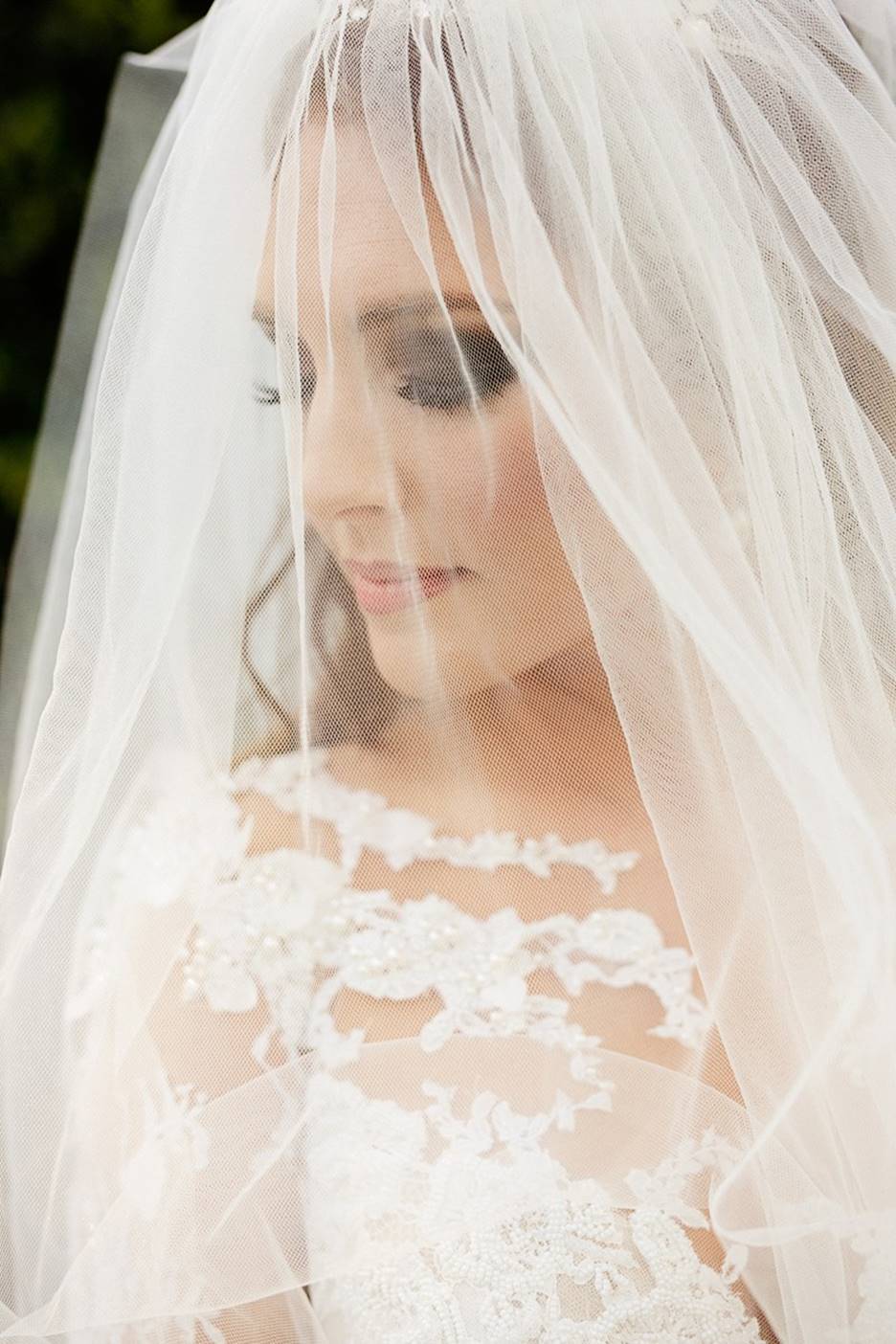 Collins was totally stunning in her bridal gown. She looked divine with perfect makeup and overall styling.
Of course, the wedding won't be complete without Leigh Ann, Collins' mother, who was the actual inspiration for The Blind Side.
Their real life love story is just as fascinating as The Blind Side. This time though, they get to decide where to let their story move.